Certain lines of work are more dangerous than others. One of the most serious types of accidents you can be involved in includes those involving electric shock. No matter what industry you work in, if you are electrocuted, you may have the right to compensation for your damages.
With help from a dedicated New York construction accident lawyer, you can pursue workers' compensation benefits or even a third-party liability lawsuit against the liable party.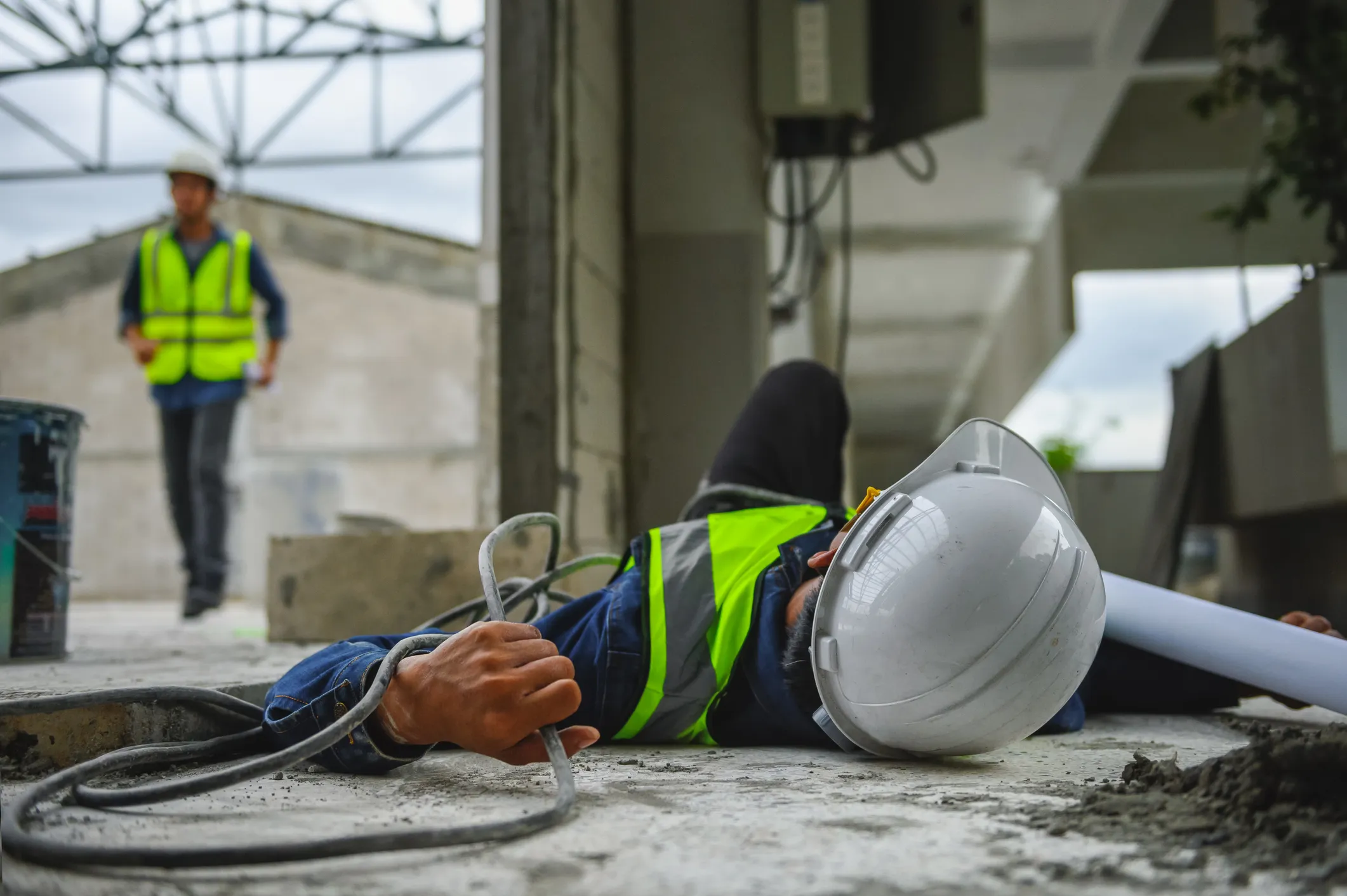 How much does it cost to hire an electrocution accident lawyer in NYC?
Hiring a New York electrocution accidents lawyer is not something you need to worry about when you are still healing from your injuries. While certain types of lawyers require a down payment or retainer, our workers' compensation and construction accident attorneys do not. This is because we work for our clients on contingency.
Contingency agreements make it possible for anyone to get the legal help they need when they need it most. Instead of requiring you to put money down or cover the costs associated with building your case, we handle these expenses on your behalf. Then, if we win, a percentage of your award is used to cover your attorney's fees. We will discuss the exact percentage after reviewing the specific details of your case. If we lose, you do not pay anything.
Undocumented workers can recover financial damages, too
Undocumented workers make up a significant number of construction workers in New York City. With help from an electrocution accident lawyer in NYC, if you are undocumented, you can still seek compensation for your damages no matter what industry you work in.
If your employer is protecting you with workers' compensation protection coverage, you may be able to file a claim for workers' comp benefits. However, if your employer does not have work injury insurance, you may be able to file a personal injury lawsuit against them. This is because New York law requires all employers to purchase workers' comp insurance coverage for their staff, whether they are documented or undocumented workers. If you are pursuing a personal injury claim against your employer for your electrocution accident, you will have a maximum of three years from the accident date to file your lawsuit.
Right to take legal action
Undocumented workers can also take legal action against third-party individuals and entities that are responsible for causing their injuries. For example, if your electrocution accident was caused by defective equipment, the equipment manufacturers may be responsible for your damages. You can collect workers' compensation benefits and pursue a third-party liability lawsuit against the liable party.
Third-party liability lawsuits also have a three-year statute of limitations in place. If your claim is not filed before time runs out, you will lose the right to have your case heard at trial.
Why do electrocutions happen on construction sites?
Construction sites see their fair share of electrocutions. Your electrocution injury lawyer NYC at The Weinstein Law Group will need to determine how your electrocution accident happened so we can determine who is ultimately responsible for compensating you. Some of the most common causes of electrocutions at construction sites include:
Wet conditions
Malfunctioning or defective overhead power lines
Poor lighting conditions
Malfunctioning or defective equipment
The electrical wiring not being in polarity
Coming into contact with overhead power lines
Electrical overloads
Defective extension cords
Improper use of extension cords
Malfunctioning commercial equipment
Improper use of equipment or overhead power lines
Clandestine electrical connections
How can a New York City electrocution accidents lawyer help me?
A skilled New York electrocution accident attorney can help you navigate the claims process. Your injuries are likely to be severe and may require extensive rehabilitation while you recuperate. This will take up most of your time and energy, preventing you from pursuing your case without a powerful legal advocate.
Fortunately, when you have a construction accident attorney working for you, you can rest easier. Your personal injury lawyer will handle every legal detail, such as:
Establishing negligence and fault
Attending negotiations with insurance companies
Reviewing damages to calculate your claim's value
Interviewing witnesses and hiring expert accident reconstructionists
Analyzing data and other supporting evidence
Exploring your options for financial recovery
Fighting for the workers' compensation benefits you deserve
Challenging initial insurance claim denials
Providing you with regular case status updates
Bringing your electrocution accident claim to trial
Who's most at risk for an electrocution injury?
Unfortunately, electrocution accidents can happen in nearly any industry. If you work in an office building, drive for a living, or work in manufacturing, for example, electrocution may not occur often, but the risk is still there. Arguably the most dangerous industry with a shocking number of electrocution accidents is the construction industry. This is because construction workers are responsible for handling high-voltage electricity and working in and around power lines.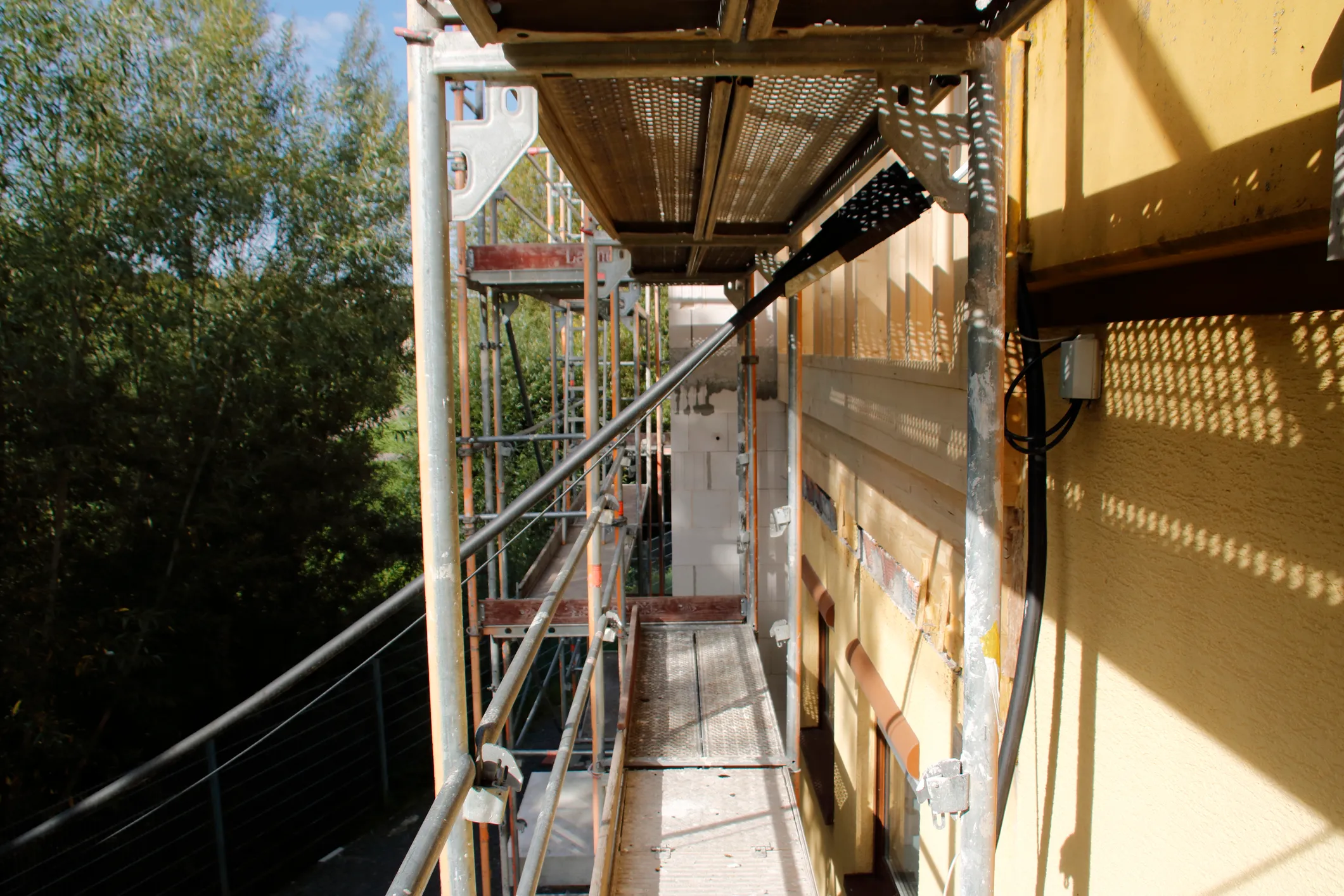 What kinds of injuries are associated with electrocution accidents?
Electrocution accidents can cause a wide array of injuries that could have a lasting or permanent impact on your life. Some of the most common types of electrocution injuries our clients have suffered include:
Blunt trauma
Cardiac arrest
Third-degree burns
Respiratory distress
Broken and fractured bones
Cardiac arrhythmias
Traumatic brain injuries
Full thickness burns
Spinal cord injuries
Coma
Death
Who's liable for my injury?
Our top priority will be figuring out who is responsible for your electrocution injuries. You do not need to prove a fault to obtain workers' compensation benefits. If your employer has workers' comp protection coverage, you can apply for these benefits without having to establish negligence or liability for your injuries.
Even if you are partially responsible for the electrocution injuries you sustained, you may still be entitled to workers' comp and benefits since your injuries occurred within the scope of your employment. You should only be disqualified if you do not meet the eligibility requirements or were in violation of your employer's code of conduct by rough housing, being under the influence of drugs or alcohol at work, or failing to take necessary and required safety precautions.
However, you will need to prove liability if you are filing a third-party liability or construction accident injury claim in civil court. Several parties could be partially at fault for your injuries and damages. Some of the most common individuals and entities we have held accountable include:
Employer
Your employer could be at fault for your electrocution accident injuries. Remember, you could only file a third-party liability lawsuit against them if they do not carry workers' comp protection coverage. However, if your employer's negligence was the cause of your electrocution injuries, they should compensate you for your damages accordingly if they failed to protect you with workers' comp injury insurance.
Employers are responsible for maintaining the conditions at job sites, hiring skilled, knowledgeable, and competent construction workers, and providing employees with the necessary equipment and protective gear. Failure to uphold these obligations could be considered negligence and leave your employer open to a third-party liability claim.
Contractor
Contractors have some of the same responsibilities that construction companies and employers do. However, contractors are not legally required to purchase workers' comp protection coverage unless they have established a business and have hired employees to work for them. This means you may be able to file a personal injury lawsuit against the negligent contractor in your case and collect benefits through your employer's workers' comp provider.
Property owner
Construction site property owners must ensure their premises are safe for guests and patrons, including construction workers, contractors, subcontractors, independent contractors, and other parties. If property owners do not carefully mark off dangerous conditions to make the hazards open and obvious, they could be responsible for your damages. You may also have grounds for a claim against the property owner if they failed to make necessary safety repairs to the construction site.
Another party
If our investigation determines another third party is responsible for causing your injuries, we can hold them accountable in civil court. For instance, if the equipment you were using malfunctioned, ultimately causing your electrocution accident, the equipment manufacturer, designer, distributor, and even retailers could be sued.
How common are electrocution injuries in New York?
Although you may not hear about electrocution accidents very often, they occur with alarming frequency. In fact, according to the United States Occupational Safety and Health Administration (OSHA), electrocutions are responsible for approximately 8.5% of all construction accident fatalities.
Electrocuted on the job? Our New York City electrocution accidents lawyer can help.
If you were electrocuted while working, there are multiple ways you can obtain the financial compensation you need to cover your expenses and rebuild your life. Our team can help you go up against the workers' compensation insurance company, your employer, and at-fault parties to hold them accountable and get the financial help you need when you need it most.
There is no reason you should be expected to cover the costs of someone else's negligence. Get your expenses covered and make the liable party pay. Reach out to a respected New York electrocution accident attorney at The Weinstein Law Group for a free, no-obligation consultation today. When you are ready to get started, complete our confidential contact form or call our office at (212) 741-3800 to begin putting this traumatic experience behind you.
Related articles for further reading