Filing a workers' compensation claim and accepting a settlement does not prevent you from being able to pursue a claim against someone else, as long as they are not your employer. Workers' compensation and lawsuit settlements are separate legal matters.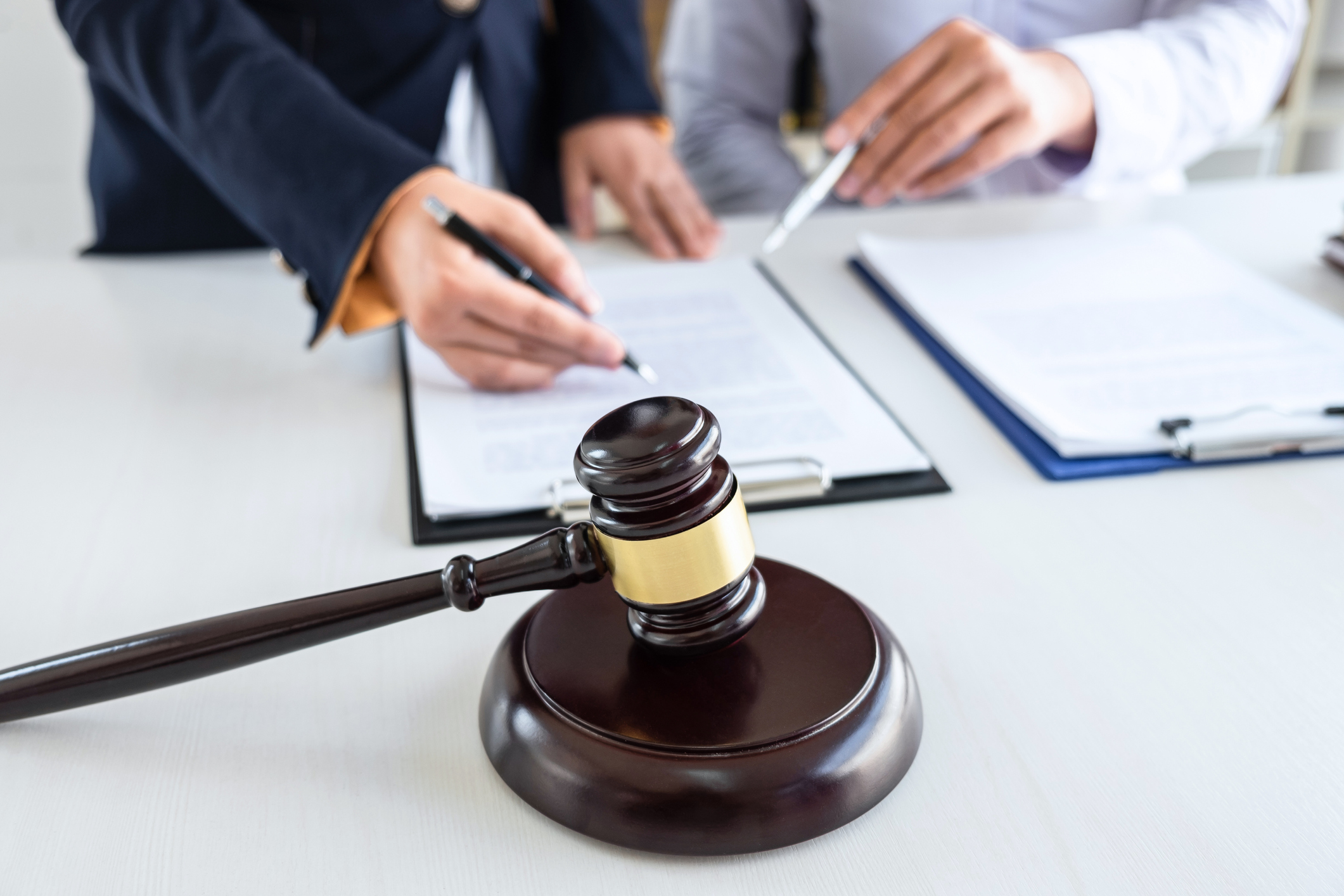 However, your workers' comp carrier may be allowed to recover (subrogate) a portion of your earnings from a third-party claim. Be aware of this fact, and strategize accordingly with the help of an experienced New York personal injury lawyer.
Learn more about your legal rights and best available options by speaking with a New York workplace accident attorney. Call (212) 741-3800 or contact us online to schedule your free, no-obligation case evaluation now.
Understanding your legal options after workers' compensation
If your employer carries workers' compensation insurance, then you are legally prevented from suing them except in extreme circumstances. 
If your employer lacks the necessary insurance, you can seek a direct claim against them, including the company heads' personal assets, in some situations. If you are working as a subcontractor on a job, such as on a construction site, then not having workers' comp insurance can also allow you to claim workers' comp from the general contractor or project owner.
The beauty of workers' compensation insurance is that it is "no-fault" insurance. However, it may not pay for the full extent of damages caused by a workplace injury. Notably, you are not eligible to receive payment for pain and suffering within any workers' comp policy. So while you can expect a reasonable settlement within a reasonable time frame without having to prove negligence, you may not be able to cover all damages.
However, your accident injury may not have been 100% workplace-related. A third party could have directly caused your injury because of negligence, willful misconduct, failure to provide reasonable fall safety protections or another form of wrongful behavior. 
If this is the case, you can legally pursue an injury claim against the third party. Common third parties found responsible for on-the-job injuries include:
Product manufacturers, especially those who make machinery, chemicals, or safety equipment

Other vendors and subcontractors in the workplace

The general contractor of a project

The owner of the property where you were hurt

Other third parties, including motorists involved in a car accident that injured you
When am I allowed to sue a third party for my injury?
The most common reason that you would file a third-party injury claim against someone is because they were negligent and that negligence directly caused your injury.
All negligence cases have four main components:
The defendant had a

duty of care

to you, the plaintiff

The defendant

breached their duty of care

, such as by failing to follow safety regulations

The breach

directly caused an injury

The injury had

damages

, which include real costs like medical bills as well as a psychological toll like pain and suffering
When reviewing your case with a workplace injury lawyer in New York, you can determine which parties may be able to satisfy the above four criteria. Or, you may determine that a third party could be liable based on a different cause of action, such as because of a defective product or a violation of New York's "scaffolding law". Both can involve strict liability provings that are easier to establish than the four components of negligence.
Once you identify appropriate parties to pursue compensation from, your legal action will likely take the form of an injury claim filed against their business's bodily injury liability (BIL) policy. Usually, a lawsuit is only filed if negotiations for an insurance claim do not result in a satisfactory settlement offer. However, a lawsuit will be used as a first action if your attorney feels that it gives you access to better leverage for settlement negotiations.
When can workers' compensation recover some of my settlement or award from a third-party claim?
Workers' compensation carriers have the right to place a lien on third-party claims related to a workplace injury they provided coverage for. In most instances, if you've agreed to a workers' comp settlement, then your carrier will have to consent to any legal action or settlement agreement involving a third party.
Your workers' compensation carrier is only eligible to recover amounts in excess of $50,000 which are directly related to coverage areas they already provided. Based on these limitations, workers' comp cannot put a lien on attorneys' fees, pain and suffering payments, and novel damages not presented in the original workers' comp claim.
The risk of a subrogation action taking a large portion of your third-party case's damages is very real, so working with an experienced New York injury law firm is essential. They can help you strategize your case and communicate with your workers' compensation carrier to ensure your third-party lawsuit or insurance claim provides recovery of damages.
Talk to a trusted New York workers' compensation lawyer 
Speaking to a knowledgeable, experienced workers' compensation attorney is always the best first step when considering any sort of injury claim. 
Schedule a free, no-risk case review today and start discussing the details of your case as soon as possible. Call The Weinstein Law Group at (212) 741-3800 or contact us online to schedule your appointment now.