What happens when a piece of construction equipment fails? These pieces of equipment can be very heavy, highly powerful, and difficult to control. In every situation, any type of accident they cause can put a person's life on the line. The failures occur for many reasons, often due to human error but also due to manufacturing defects. Our New York defective construction equipment lawyer can help you navigate your legal options if you have been the victim in these types of cases.
When you turn to The Weinstein Law Group for help as your New York construction accident lawyer, you gain highly trusted legal representation and a dedicated professional who will help you navigate your legal options. You may have numerous injuries, a pile of medical bills, and lasting pain. Let our legal team help you to get the compensation owed to you. Schedule a free consultation by calling (212) 741-3800 today.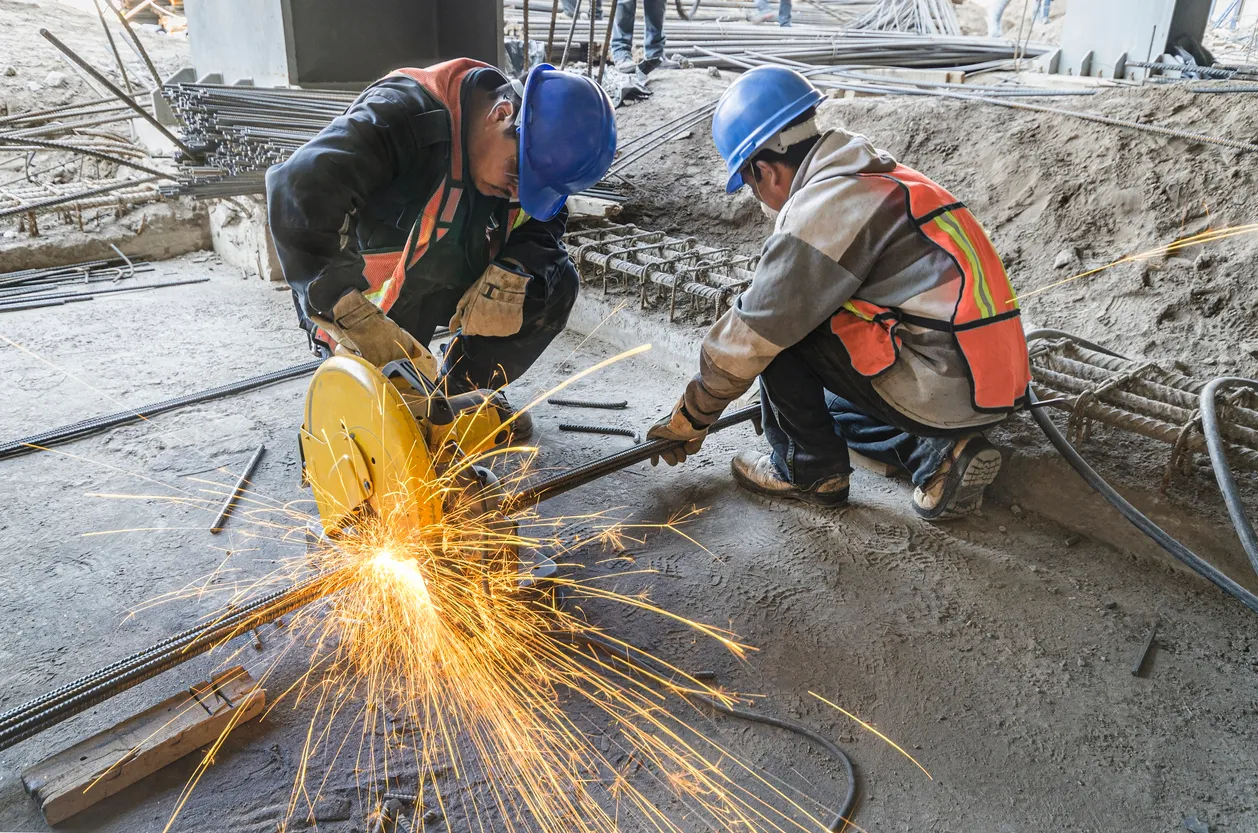 How much does it cost to hire a defective construction equipment lawyer in NYC?
The simple answer to this question is that, right now, you do not have to pay anything to use. The cost of hiring our attorneys right now is nothing. We operate on a contingency fee basis. That means you pay when we win your case.
Do not make the mistake of assuming you do not qualify for legal support or that you cannot afford an attorney who will fight hard for your needs and your rights to compensation. With our experience and skill, coupled with our passion for providing our clients with aggressive legal support, we are confident we can help you.
When you come in for a free consultation to speak to our attorney, you will learn more about how the cost structure works. The type of case, the extensiveness of it, and other factors play a role in the cost of our service. However, you pay nothing for our legal services if you do not win your case.
Undocumented workers can recover financial damages, too
Are you an undocumented worker who was injured while on the job? Perhaps a piece of defective equipment fell on you or caused a burn, broken arm, or other serious injury. You have the right to compensation just like anyone else does. Your immigration status does not play a role or impact your ability to obtain compensation for the damages you have incurred.
As a trusted, highly experienced NYC unsafe equipment lawyer who has worked with many undocumented workers in the past, we can help you as well. Your privacy is protected when you meet with us. We encourage you not to wait but to seek out the legal support necessary now.
What kinds of safety equipment are required on construction sites in NYC?
When a person is in an accident due to a defective piece of equipment, that accident or the losses may have occurred as a result of a failure to have necessary safety measures in place to protect workers. On a New York City construction site, numerous types of safety equipment should be present to minimize the significance of injuries. This includes:
Adequate protection for a person's head, including protection that minimizes injuries from falling debris and objects, as well as protection from electrical shocks
Food protection should include adequate protection from falling objects, electrical hazards, objects that can pierce the base of the shoe, and rolling objects to protect against crushing accidents
Ear and hearing protection should include devices that minimize the constant loud sounds of a construction site, including any noise exposure that could lead to hearing loss instantly or over a long period
Fall protection equipment should include equipment that minimizes the risk that the worker will fall from heights, including personal fall arrest systems, net systems, guardrail systems, and written and physical warnings about the risks
Hand protection should include protection for skin from toxic chemical exposure, burns, electrical injury, and concrete work
One of the most important factors to keep in mind is that every construction site has its type of risk. That means that each site has its own required types of safety equipment based on OSHA laws and requirements. As your New York defective construction equipment lawyer, we can help you determine if the proper equipment was available to keep you safe or was lacking due to negligence.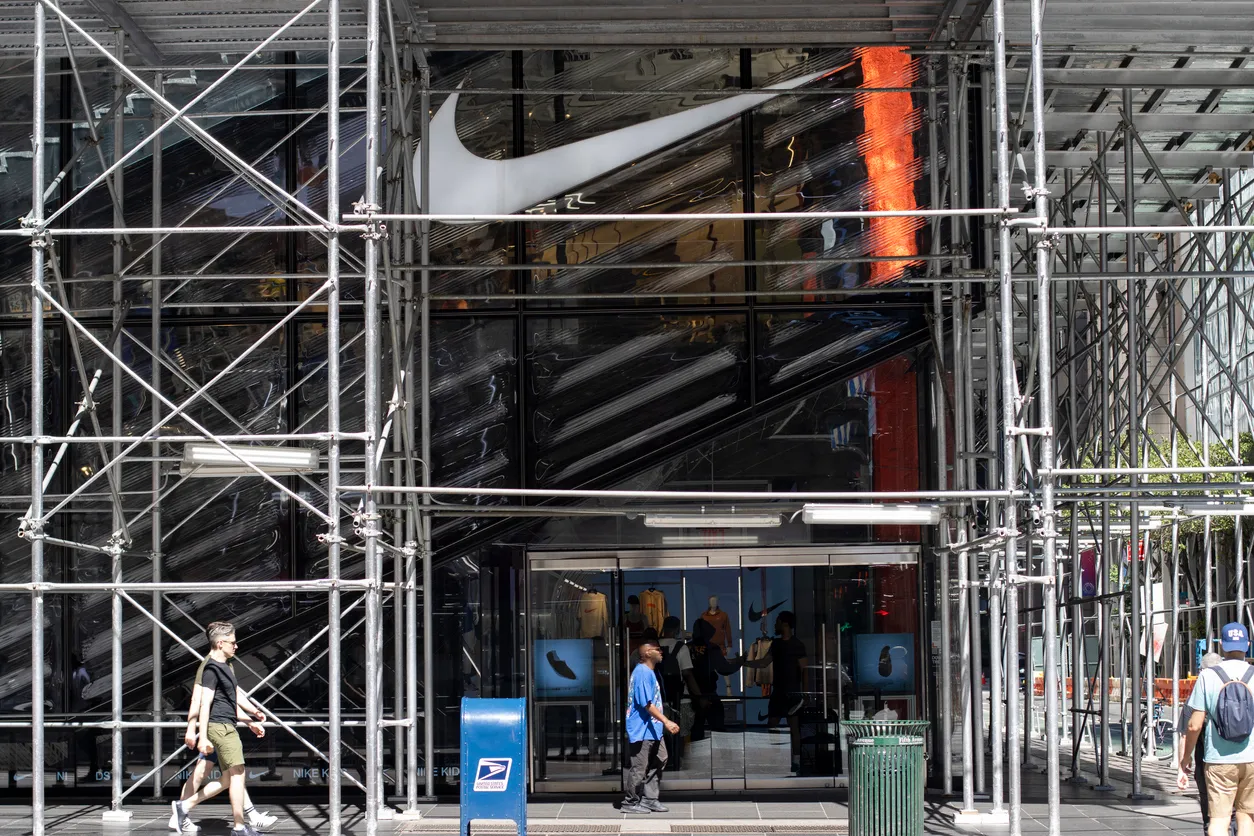 Product liability laws in construction
What happens when construction equipment fails? Who is responsible for these types of injuries? Various factors play a role in this, but because this is a commercial industry rather than a personal product liability claim, there are often more complexities to the process.
Product liability is dependent on what occurred. For example, the owner of the equipment is the primary person responsible for ensuring those working at the construction site and nearby are safe. After the building owner, the next person who can be held responsible is the general contractor, the subcontractor, and then the supplier of the materials. In many cases, a manufacturer can be held responsible if they fail to provide a product that is safe and works as described.
When this does not happen, the victim can seek out compensation from those determined to be responsible. Because of the complexity of these cases, working with a defective construction equipment lawyer in Manhattan may be the single most important step you take to protect your right to compensation.
What are the most common types of defective safety equipment?
Any type of equipment used for safety can be defective if it is not used properly or is not constructed reliably. No matter what type of equipment you are using, if it fails to do the work it should, is not available, or is not well cared for, that puts you at risk for injury.
Some of the most common types of defective safety equipment that may impact worker safety include:
Personal protective equipment: This may include eye goggles, gloves, and helmets for head protection
Scaffolds: This type of risk commonly occurs when scaffolding fails to be set up properly or otherwise causes a person to fall (or components strike others)
Defective rigging equipment: This type of incident can lead to falls from heights if it is worn or used improperly
Hand and power tool safety: This includes equipment to protect the hands, eyes, and skin, along with any blades or powerful components that could cause injury
Defective ladders: Ladders that are not set up properly or fail when used as described by the manufacturer put individuals at risk of falls.
If you have suffered injuries related to any type of safety equipment failing to work as it should, you must seek out the support of an attorney who can help you. Our New York defective construction equipment lawyer is always available to answer your questions and provide you with insight into your legal options.
Who may be liable for my injury?
One of the first things our defective construction equipment lawyer in Manhattan will determine in your case is who is liable for the losses you have. Liability is nearly always related to the actions or inactions of a person or business that ultimately led to your losses. There are several instances in which one or more parties may be liable for your losses.
Product manufacturer
In situations where safety equipment fails, it may be due to the construction, design, or manufacturing of that product. The key here is ensuring that the equipment was used in the way intended by the manufacturer. For example, if you use a piece of safety equipment but it breaks due to weight limitations, but you were within the guidelines required by the manufacturer, they may be responsible for the losses you have suffered.
Employer
If you are a worker and you were hurt by a failure of safety equipment on the construction site, it may be due to the negligence of your employer. Was the equipment available? Was it maintained as it was required? Did the employer not train you in how to properly use the equipment? All of these instances can lead to the risk of injury.
Contractor
In some situations, the defective equipment may be due to the contractor's negligence. If they failed to provide quality equipment or the equipment they offered was not appropriate for the job, they may be responsible for the injuries you suffer.
Property owner
There are times when the property owner is responsible for the injuries. If they knew of unsafe conditions and did not take action to protect you, they could be held responsible for the losses you have incurred.
Hurt by a faulty piece of equipment on a construction site? We can help.
If you were hurt by any type of safety equipment on a construction site, we can help you. The Weinstein Law Group is committed to working closely with victims to provide them with the support and guidance they need to overcome the challenges they face. We are here to help you.
Set up a free consultation with our New York defective construction equipment lawyer now. Talk to us about the losses you have, and let us go to work to protect you. Call The Weinstein Law Group at (212) 741-3800 now to learn what we can do to support you in getting maximum compensation.