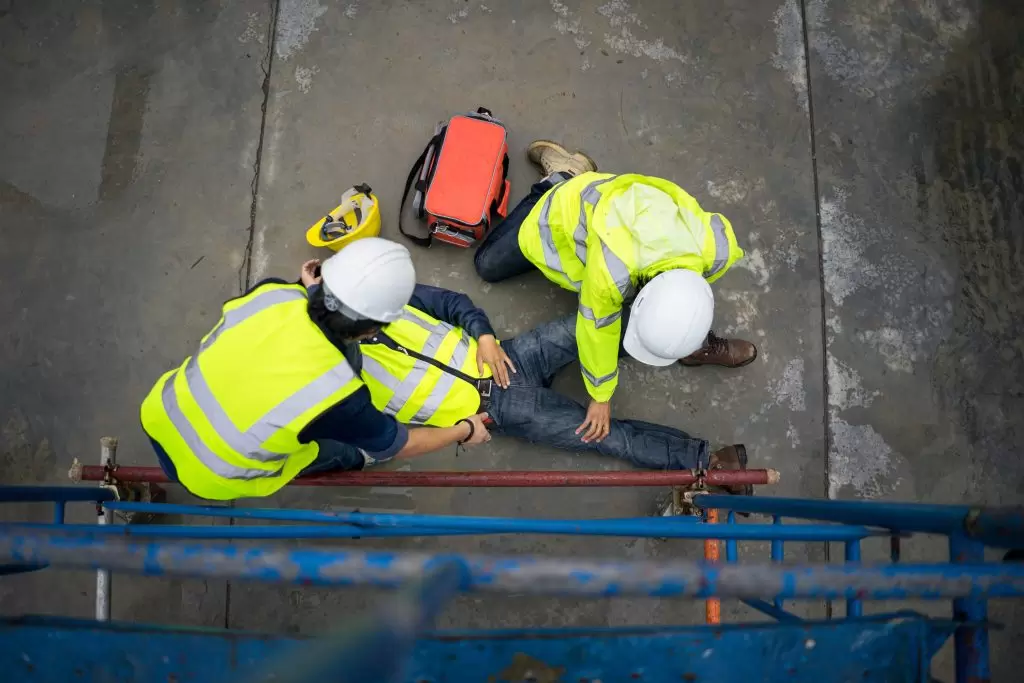 New York is full of old buildings and infrastructure. An unsafe structure can suddenly collapse, causing injury or death to anyone in its way. When a structure collapses, it often makes the news as one incident did from Berkeley, CA.
The incident happened at a 21st birthday party. No one knows yet just how many people were on the apartment balcony before it collapsed, but we do know the aftermath. Five students were killed and eight others injured. The five deaths were all from Ireland. Many of the wounded all have life-threatening injuries. The fourth-floor balcony had fallen down onto the third-floor balcony.
The Irish government is offering condolences and aid to those affected. Police are working with building inspectors to see if there was a maintenance issue that caused the collapse.
It is possible that the victim's families may be able to receive compensation if it is found that the balcony was unsafe. We all expect our buildings and infrastructure to be safe, and expect those who keep unsafe buildings to pay. If you've been injured due to infrastructure, including elevator accidents, and you live in New York, contact The Weinstein Law Group, PLLC. We will earn your trust. Our team is known for being one of the most meticulous and detail-oriented personal injury law firms in New York. Call today for a free and confidential consultation.
Related articles :
How to Prove Liability in Construction Accidents