When you or a loved one has suffered from a construction site injury, you could be dealing with medical bills, lost wages from missed work, unexpected funeral expenses, and extreme pain and suffering.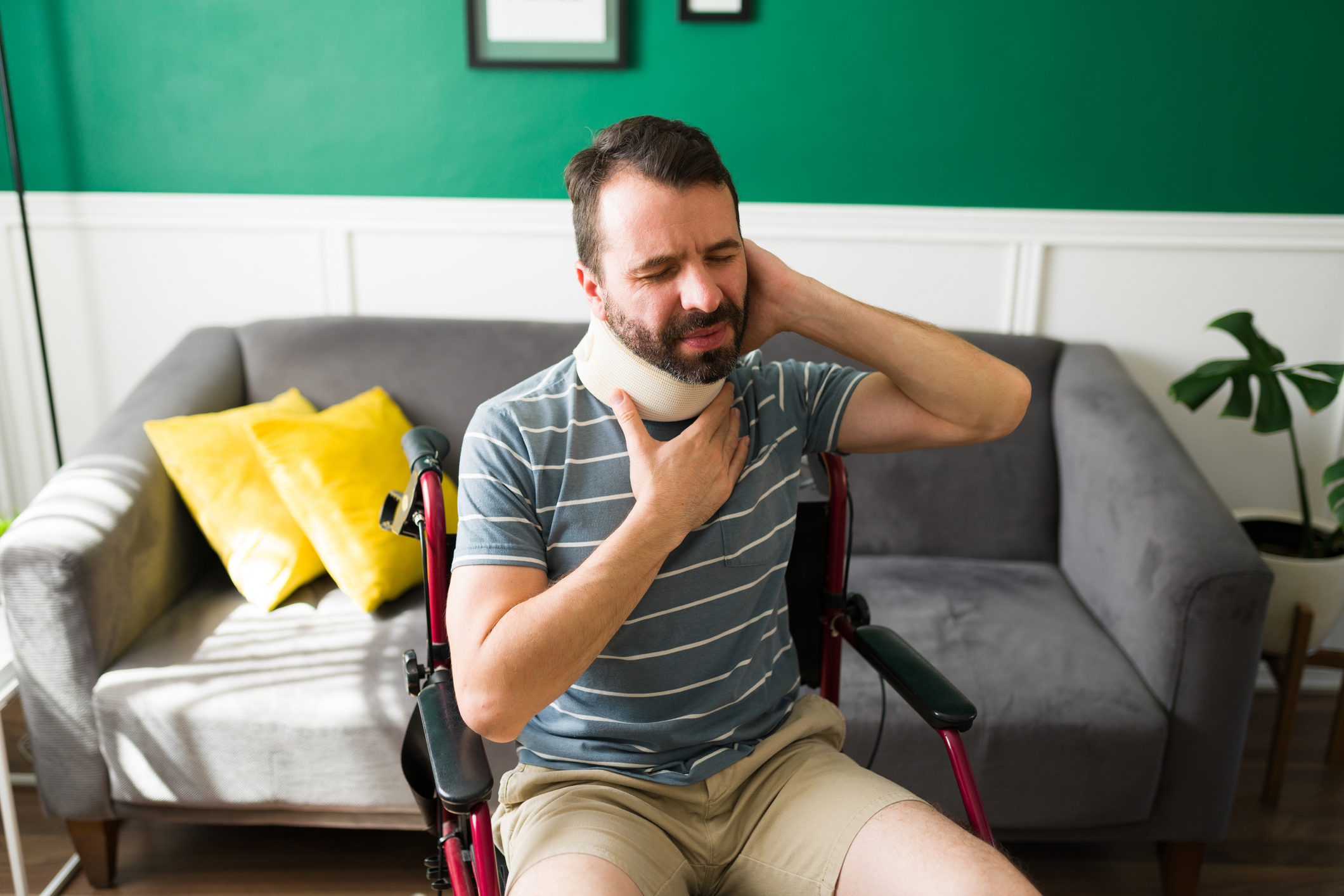 In these situations, it's important to identify the people or entities responsible. Failing to do so in the early stages of recovery could impact your ability to receive compensation for your injury later on.
If your injury was related to occupational hazards, you will be able to file for workers' compensation. Depending on the specifics of your construction accident case, there could also be several other responsible parties.
A construction acc
ident lawyer knows best
If you've been hurt in a construction accident, talk to an experienced New York Construction accident lawyer. They can increase the likelihood of coming out of this terrible situation with the maximum amount of financial compensation. 
The Weinstein Law Group will pursue all parties responsible based on the results of a thorough investigation and a review of relevant laws, as well as prior case rulings. We offer free consultations at no risk to you. Call us at (212) 741-3800 or contact us online, and we can get started on your construction accident case today.
The following are possible parties who could be held responsible for the costs of your injury.
Property owners
New York Labor Law provides general protections for workers against unsafe conditions, including those found at construction sites. Regular inspections and other maintenance steps are required on a consistent and standardized level to ensure worker safety. 
If there's evidence to suggest a property owner failed in their duty to provide a safe workspace, you may be able to hold them accountable for injuries related to the unsafe environment.
In some cases, such as with scaffolding failures, laws hold property owners and contractors strictly liable. This means that negligence doesn't necessarily have to be proven to seek damages when an injury occurs on any "scaffolding, hoists, stays, ladders, slings, hangers, blocks, pulleys, braces, irons, ropes, and other devices."
General contractors and subcontractors
In many construction projects, contractors hire other contractors to take care of portions of the larger job. This can lead to a lengthy chain of command. At times, it can result in finger-pointing, especially after an injury. 
In the end, the general contractor and subcontractors are all responsible for maintaining a safe environment for their workers. Contractors are usually responsible for hiring construction workers and are therefore responsible for ensuring anyone working on-site has the proper training and equipment to do their job safely.
Product manufacturers
In the case of equipment malfunction during proper use, it's possible to seek damages from the manufacturer of construction site tools and products. If the equipment showed no reasonable signs of degradation or malfunction, and you were using it as directed, it is possible to recover damages from the manufacturer directly.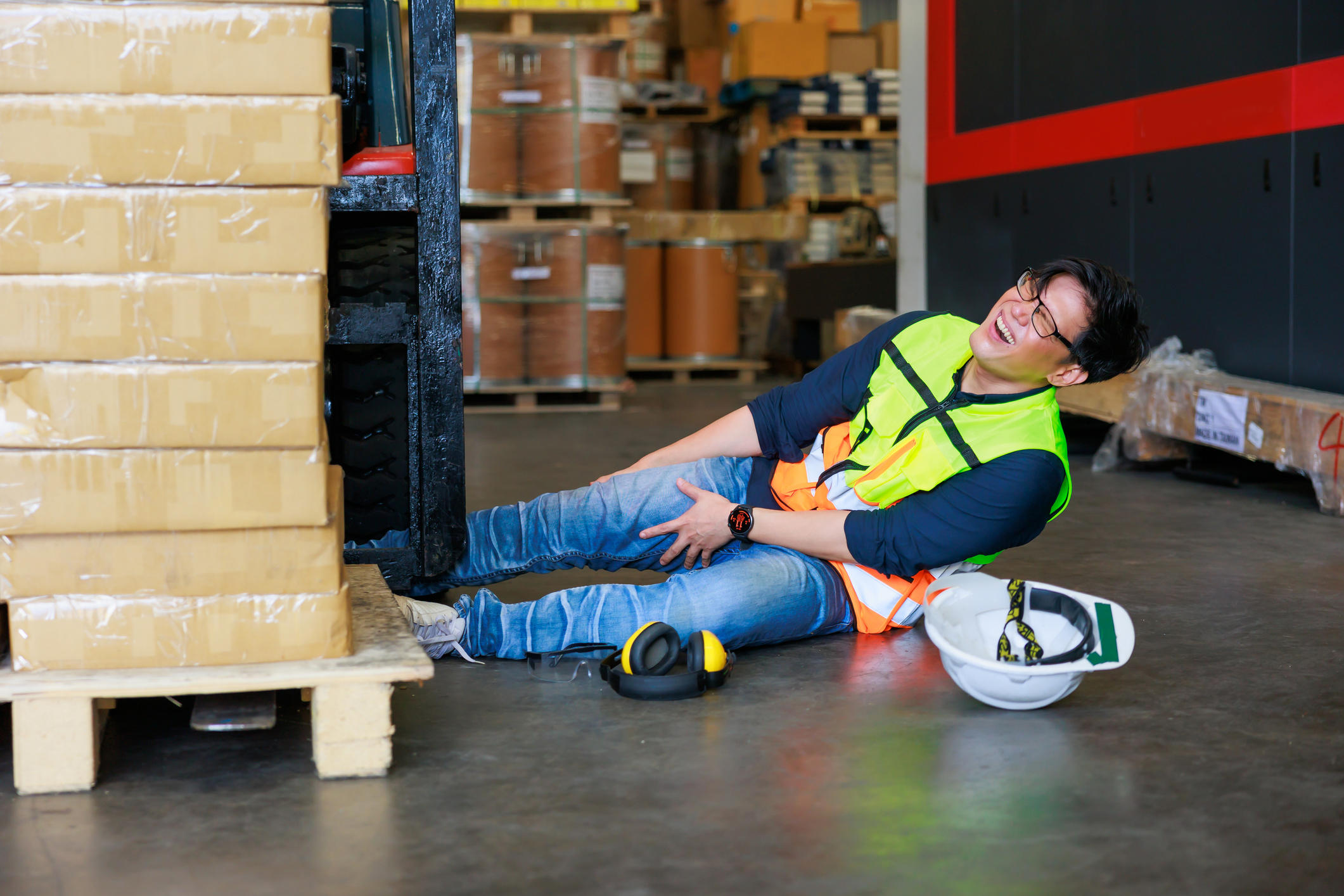 Common types of construction site equipment that are prone to cause injury include:
Forklifts

Excavators

Compactors

Jackhammers

Power shovels

Road rollers

Hydraulic lifts

Loaders

Cranes

Cherry pickers

Elevators
Architects or building engineers
In dealing with building collapse, malfunction, or failure, it may be possible to sue the designers and engineers who planned the structure. There is a wide range of rules these professionals are expected to follow. If it is found that they were negligent in designing or inspecting the structure, they may be liable for damages in a construction accident.
Your employer
If your employer did not have the proper workers' compensation insurance at the time of your accident, you may be able to pursue them directly for damages. However, if you accept the money offered through a workers' compensation settlement, your chances of receiving damages from your employer are very unlikely.
Only when extreme negligence can be proven is it possible to recover damages from an employer when workers' compensation has already been issued.
Seek help from a seasoned New York construction accident attorney
Although a price can't be put on the loss of comfort, a loved one, or your ability to work in the future, recovering damages can help ease the pain.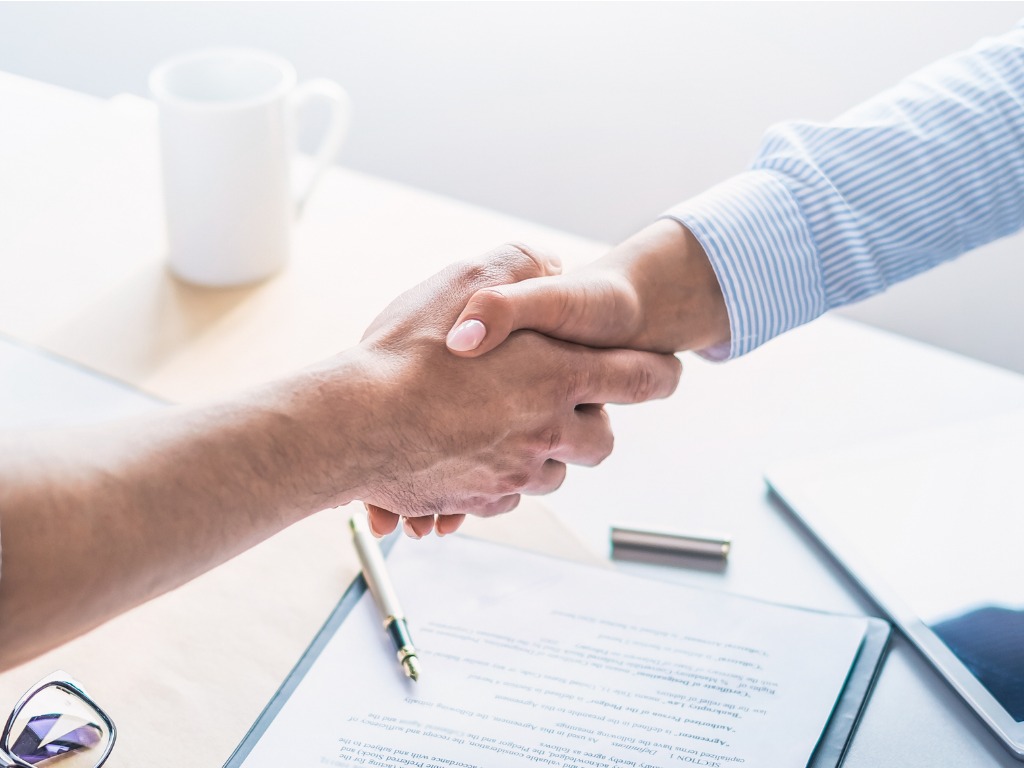 When you begin your fight to recover from your construction site accident, get the assistance of a local attorney with experience in construction site accidents. 
The Weinstein Law Group has been serving those injured in New York construction accidents for over 30 years, and we want to help you through this painful time. Call us at (212) 741-3800 or contact us online, and we can get started on your case as soon as you're ready. 
Consultations are free, so it's the perfect time to ask questions about your case without paying a dime.