The construction industry has a handful of leading causes of construction site injuries that account for the vast majority of missed workdays and worker fatalities.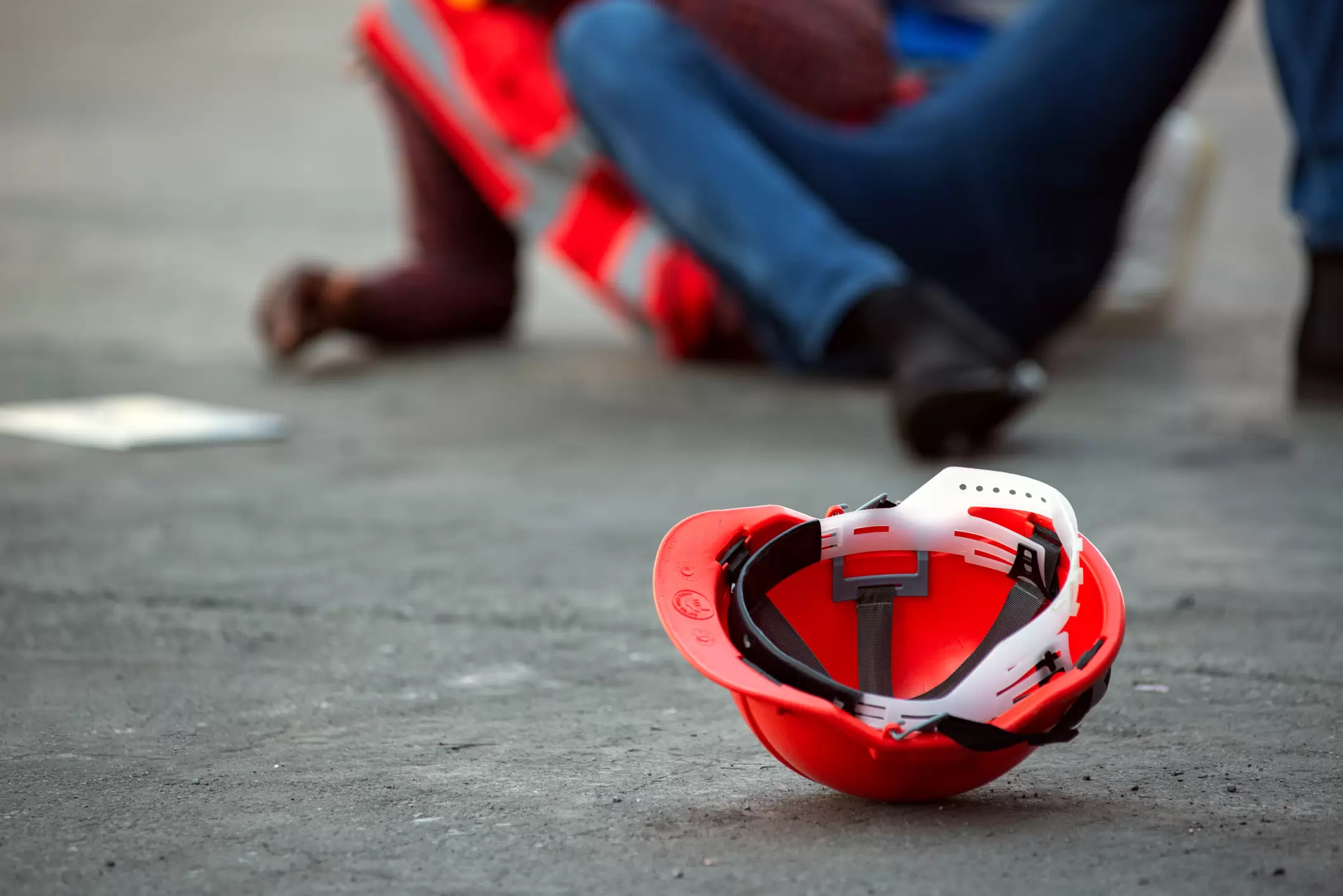 In New York City, the construction industry leads all others when it comes to workplace deaths. The Occupational Safety and Health Administration (OSHA) even focuses on construction site hazards exclusively when summarizing commonly-cited statistics.
If you have been hurt as a construction worker, you have the right to seek compensation from all liable parties. Workers' compensation may only cover some of your losses. The remainder can be sought from non-employer third parties whose negligence or hazardous workplace conditions contributed to your accident.
A New York construction accident lawyer from The Weinstein Law Group can help you determine which parties could hold fault for your injury, what forms of compensation might be available, and what the next best steps are for pursuing a potential claim. Call (212) 741-3800 or contact us online to schedule a free, no-obligation case review.
When it comes to construction site injuries, you can look to the following leading causes of construction site injuries as the biggest risks on the job site.
Falls
Falls are the leading cause of death and major injury in the construction world.
The New York Committee for Occupational Safety & Health (NYCOSH) releases an annual report entitled "Deadly Skyline". The most recent version of this report, released in February 2020, shows that 222 construction workers in the state of New York have died from job site falls in the past decade. On average, deaths from falls accounted for 48% of all construction deaths in the state each year.
Seventy-eight of the 222 construction fall deaths took place in New York City, and 64% of all NYC construction fatalities in 2018 were caused by falls.
In their report, NYCOSH writes: "Deaths due to falls are particularly egregious because of how likely they are to be preventable."
This statement is reinforced by the fact that the most common construction site OSHA citations are related to a lack of fall protection. 
Motor vehicle crashes
Car accidents are the second-most common cause of construction worker fatalities in the U.S. One might assume that these accidents are the result of dangerous roadways in general, but the actual data tells another story.
Statistics compiled from the Bureau of Labor Statistics (BLS) by construction bid software developer ConstructConnect show that 250 construction worker deaths in 2018 were transportation incidents. Of these, 35 were caused by a collision with an object that wasn't a vehicle, and 29 were single-vehicle accidents, such as the vehicle overturning or jackknifing.
Looking just at the 56 construction workers killed by vehicle incidents while on foot, 36 of these incidents occurred on a job site.
OSHA's "Fatal Four"
OSHA tracks the most common types of fatal incidents that occur in the construction industry each year. Excluding motor vehicle incidents, these are:
Falls:

338 of the 1,008 U.S. construction deaths in 2018

Struck by Object:

112 deaths

Electrocutions:

86 deaths

Caught-in/between:

55
The latter category encompasses a broad range of incidents. These can include situations where a structure collapsed or a piece of moving machinery compressed a worker. It can also include any incident where a worker was caught in a piece of equipment, material, or any other object.
Leading causes of non-fatal injuries
Looking only at non-fatal injury incidents tells a fairly different story. While many of the same injuries causes overlap, the most common reasons for missed days from work do not overlap with fatal accident causes. This information points to two categories of dangers: those that can kill in an instant, and those that can maim or injure significantly enough to require hospitalization or at-home rehabilitation.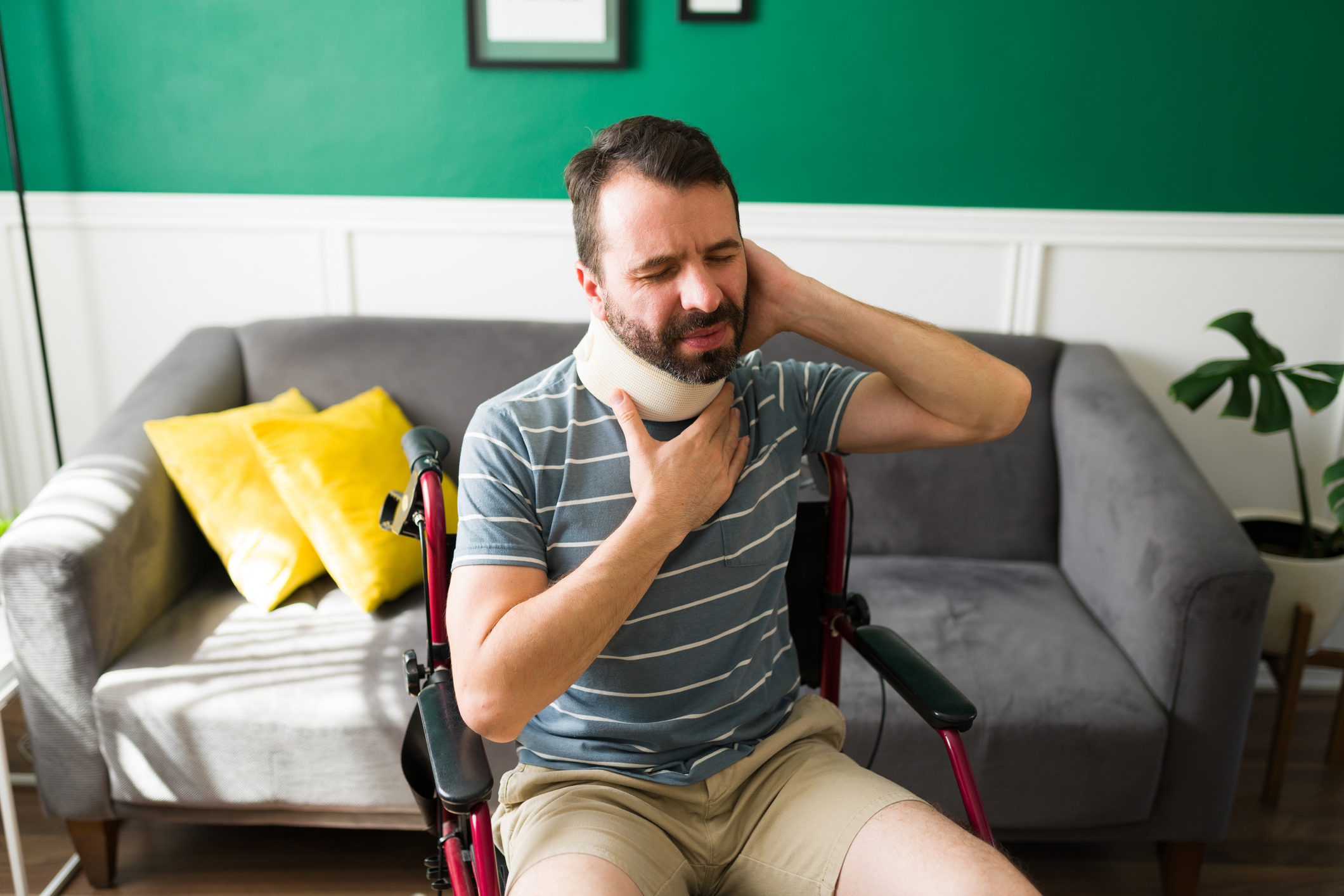 Over 39% of all non-fatal construction injury or illness incidents resulted in days missed from work, according to ConstructConnect's report.
Some of the most common non-fatal construction injury types were caused by:
Contact with object or equipment:

26,490 injuries resulting in missed days in 2018

Slips, falls, and trips:

22,020 (11,960 involved falls to a lower level)

Overexertion:

22,020

Parts and materials:

16,960

Worker actions:

9,490 (9,330 of these were related to repetitive stress injuries)

Hand tools:

8,240

Floors, walkways, or ground surfaces:

7,170

Vehicles:

5,300

Machinery:

5,260

Transportation incidents:

3,630

Exposure to harmful substances or environments:

2,970

Animals or insects:

660

Fire and explosions:

230

Unintentional injury by another person:

100

Intentional violence:

20
No matter the cause, negligent parties should be held responsible
When you are hurt on the job, your injury costs are likely to be significant. Medical treatment, doctor's visits, and lost wages all add up. In many cases, worker's compensation will fail to provide you with a replacement for all of these losses. This is especially true of wage replacement, which is usually just a fraction of your total lost wages. Additionally, workers' comp does not provide compensation for your pain and suffering.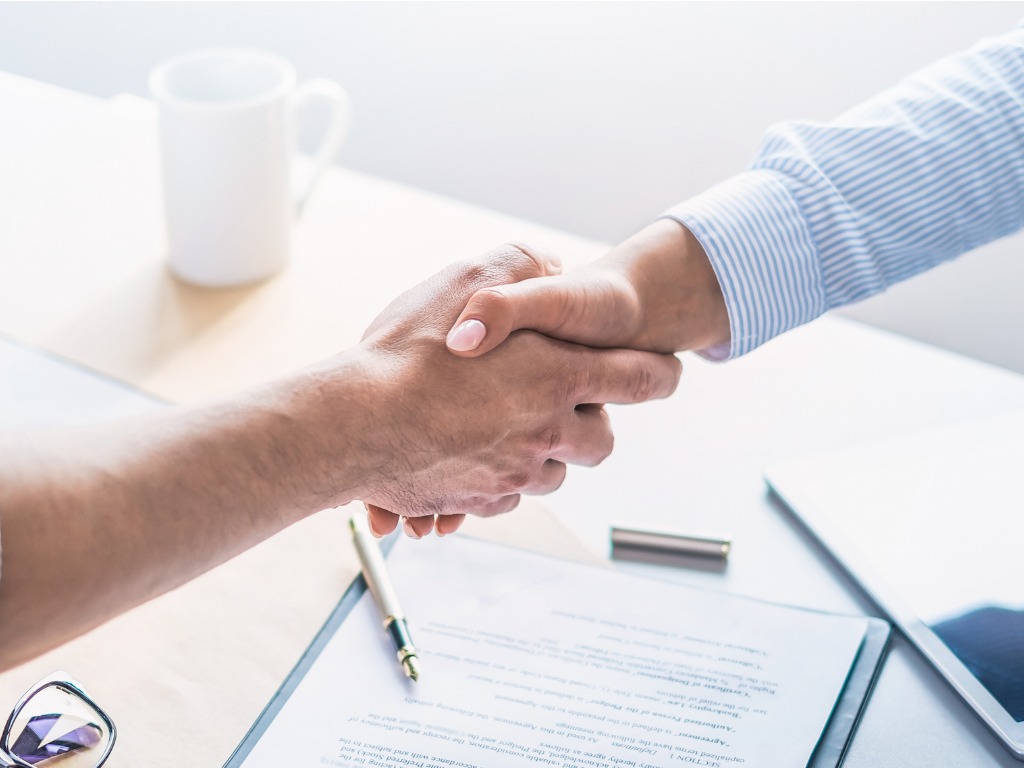 Recover the full cost of all your damages with the help of a New York construction accident lawyer. The Weinstein Law Group can provide you with a legal representative to investigate your case and seek the maximum amount of damages available from all at-fault parties.
Find out what your legal options are and how much your incident could be worth when you speak to a construction accident attorney in New York near you. Schedule your free, no-obligation consultation when you call  (212) 741-3800 or contact us online now.