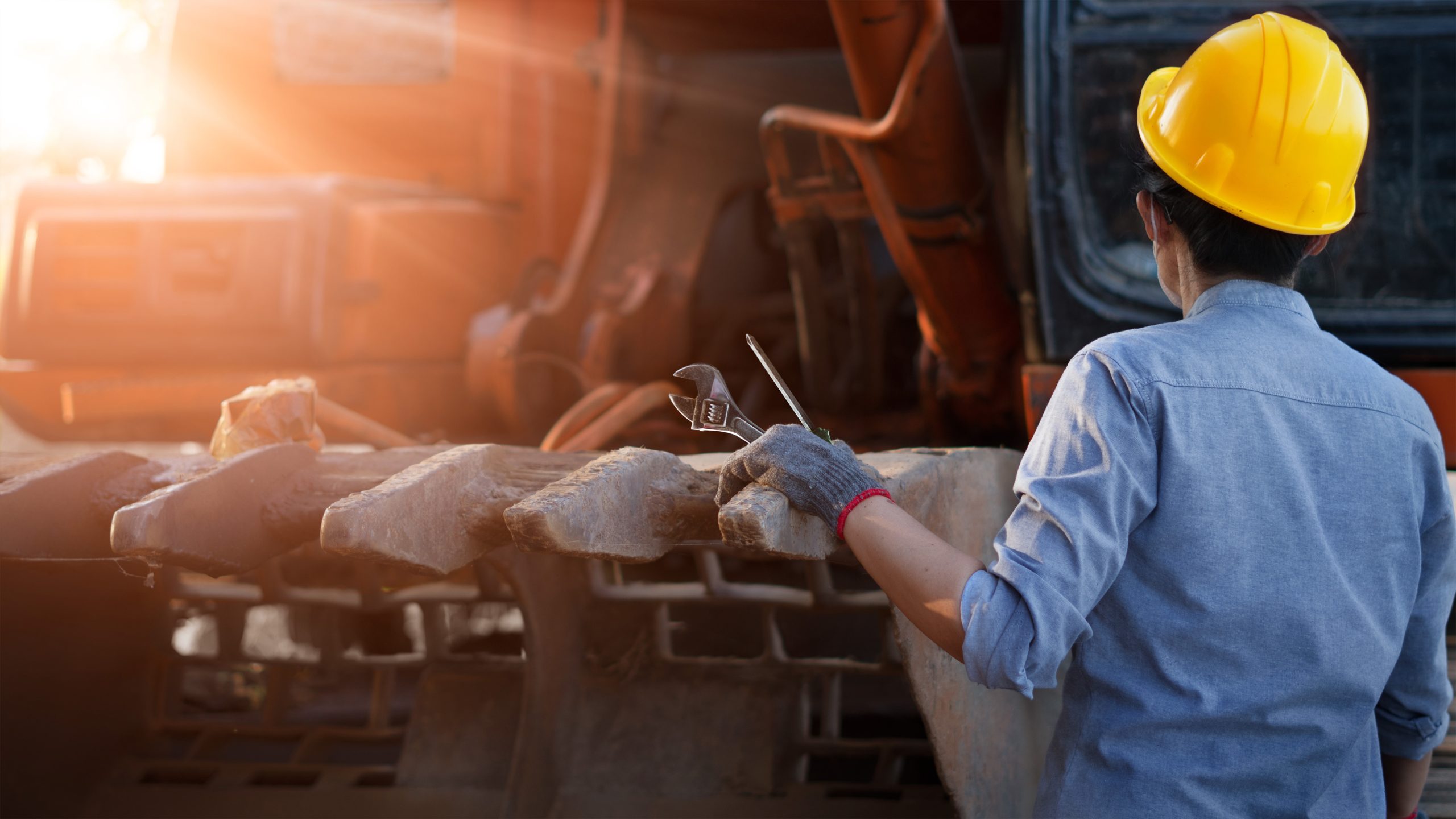 Anyone who is employed can benefit from a basic understanding of New York's workers' compensation laws. Workers' compensation is a type of insurance that protects those who have been injured on the job. Workers themselves do not directly pay for this insurance coverage – their employers do. 
As experienced workers' compensation lawyers in New York, The Weinstein Law Group has represented injured workers for years. We know what it takes to make a successful workers' comp claim, and we know how to fight for injured victim's rights when workers' comp doesn't treat them fairly. 
Call our office today at (212) 741-3800 to discuss your case at absolutely no cost to you. In the meantime, let's take a closer look at the questions we are most often asked about workers' compensation in New York State.
What Are My First Steps After a Work-Related Injury?
When you are injured at work, protect your rights by following all of the steps outlined in your policy and procedure manual. Note that workplace injuries include both sudden injuries, like a cut, or injuries that develop over a long period of time, such as back pain.
In most cases, you will be required by your policy to report the injury to your immediate supervisor as soon as possible – often within 10 to 14 days. New York law provides that you have up to 30 days to report an injury, but it is prudent to seek medical attention sooner and notify your employer within a few days of the injury's occurrence or discovery.
You may be asked to fill out a report outlining the details of the incident. Do not be tempted to provide anything outside of the facts. Your opinion is not material at this point, and it does not benefit you to speculate. Adding to the known facts or exaggerating what occurred can hurt you in the long run.
What Injuries Are Covered by Workers' Compensation?
Almost any injury is covered by workers' compensation insurance as long as it occurs "within the scope of employment."
If you are performing the duties that are required by your employment and suffer an injury during the scope of those duties, you are covered.
For example, you are working on a machine on the factory floor. You are following procedure when the machine malfunctions and crushes your finger. You would be covered by workers' compensation. Likewise, if you were on a job site outside of the office and tripped over an uneven surface, falling and spraining your ankle, you would be covered.
In some cases, people discover that workers' compensation also applies to an illness. This is especially true if your job puts you at risk of contracting an illness that is considered "considerably higher" than those in other occupations. An example is that you are exposed to harmful vapors which increase the risk of lung infection. Repetitive stress-related injuries are covered as well.
Note that travel to and from work when not technically on the clock isn't within the scope of employment, but any trips requested by your job are. So, if you are on a lunch break and get into a car accident, it is likely not covered, but if you are making a trip to pick up supplies, it likely is covered.
Every on-the-job injury has its own set of circumstances, so you may need assistance investigating and proving your claim. Your first step is to file a report and follow procedure. Your next step is to file a workers' compensation claim with your company's insurance provider.
What Kind of Workers' Comp Benefits Am I Entitled To?
In New York, you are entitled to total temporary disability, partial temporary disability, permanent total disability, and permanent partial disability benefits. These benefits are in addition to any monies that would be awarded to compensate you for medical bills.
Full Temporary Disability

– You receive these benefits when your doctor determines that you are completely disabled, but your disability is temporary. Your benefits equal two-thirds of your weekly wage but are capped based on the date of your injury.

Partial Temporary Disability

– If your disability level is less than 100%, you are entitled to benefits that equal two-thirds of your weekly wage multiplied by the percentage of disability.

Permanent Total Disability Benefits

– When your doctor determines that your condition or injury will not improve even if you were to receive further treatment, you are entitled to two-thirds of your weekly wage for as long as you are disabled.

Permanent Partial Disability Benefits

– The amount of compensation you receive for permanent partial disability will depend on the type of injury you sustain and the body part that is injured.
Are There Additional Benefits I'm Entitled To?
You are entitled to additional benefits in New York. Included in these are vocational rehabilitation as well as death benefits. Vocational rehabilitation will assist you in learning a new skill if you are unable to return to your previous job due to your injury. Death benefits are provided to immediate family members if a workplace injury leads to the death of an employee.
Can My Claim Be Denied?
Absolutely. Your claim is not guaranteed to be approved. The closer you follow policy and procedure, the better chance you stand of having your claim approved quickly. If you make mistakes, don't follow your employer's procedure, or your injury allegedly doesn't qualify, you could be denied. 
If this happens to you, one of our personal injury attorneys experienced in workers' compensation law can help you.
You Need a Strong Legal Advocate When Seeking Workers' Compensation in New Yor
k
When you have suffered an injury at work in New York, we are here for you. The Weinstein Law Group is a fierce advocate for those who have been injured. Our team will make your case a priority and fight for every penny you deserve. We aren't afraid to go up against large insurance companies, and we don't shy away from a fight. 
Call our office today at (212) 741-3800 or contact us online. Your first consultation will be held at absolutely no cost to you.